OC Life FitNESS
TESTIMONIALS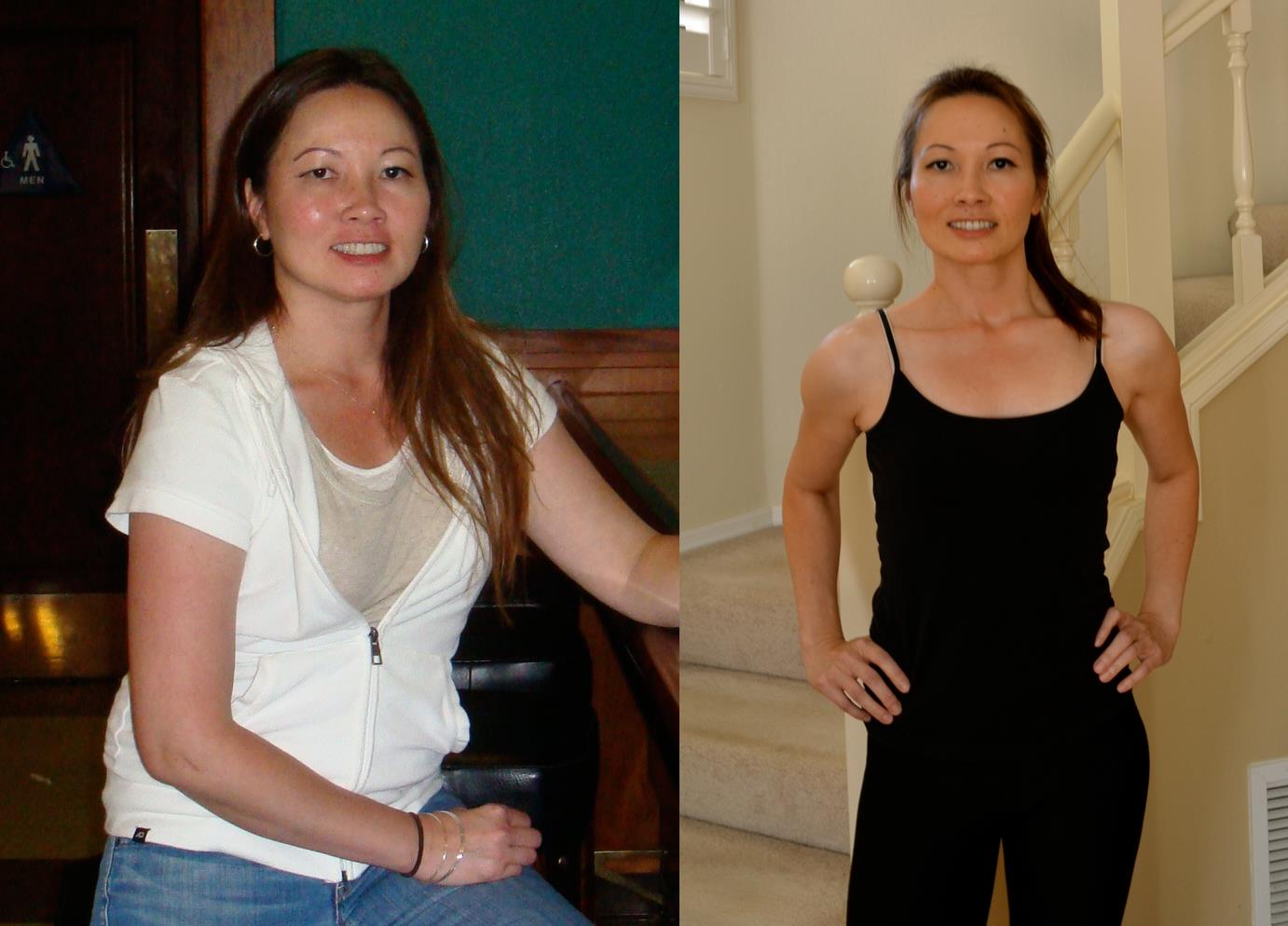 Danny has me well on my way to reaching those goals - and he does it in a manner everyone can appreciate, he's easy-going but gives you a very good workout every time, he provides great customer service with being very responsive to texts/emails and being flexible working around your schedule, and most importantly of all, he knows what he's doing in training his clients to reach their goals, whatever they may be.
-Jenny L.
My fiance and I have been training with Danny for about 6 weeks now and are raving fans. In the first 4 weeks I lost almost 3% body fat and inches overall. My fiance has lost upwards of 10 pounds and I have noticed a huge difference in his body.
-Lauren S.
Want to see results? Want to have a dream body? Want to have a clean/healthy lifestyle? One word: DANNY!! Been training with him for almost a month now and I already started seeing results. He's super professional and will help you achieve your goals. Best trainer! Best investment! Trust me you won't regret it!
-Kenza T.
This place is amazing! If you are fully dedicated to changing your body, here is one of the best environments for working out with others who have the same goal. When I first started, I had Danny Lee as my trainer and he has been working with me step by step. Just in a couple of weeks, I learned how to successfully strength train by myself since he constantly makes sure if I am doing things right. I wish I can do more sessions with him but I am leaving the area. I am very content with my body right now and I am 100% sure that Danny will put his best effort and time for you and everyone he works with. I am so thankful for OC Life. Danny is the key :D
-Timothy B.
The results I've gotten are amazing! I've worked out for a long time, but before I started training, I kind of got into a rut with not pushing myself and not eating a clean diet. This is why I decided to work out with a trainer.
-Jon F.
I always had the impression that most trainers are super crazy aggressive and yell at you but Danny is not like that. He's nice, efficient and flexible! Being a business owner, my schedule fluctuates a lot and Danny is very accommodating. Also his workouts are hard but amazing with great results!
-Jennifer T.
I've been training with Danny twice a week for 9 weeks now and I've lost 10 lbs and almost 4% body fat. The workouts are always new and exciting and the facility has SO much equipment.
-Lauren N.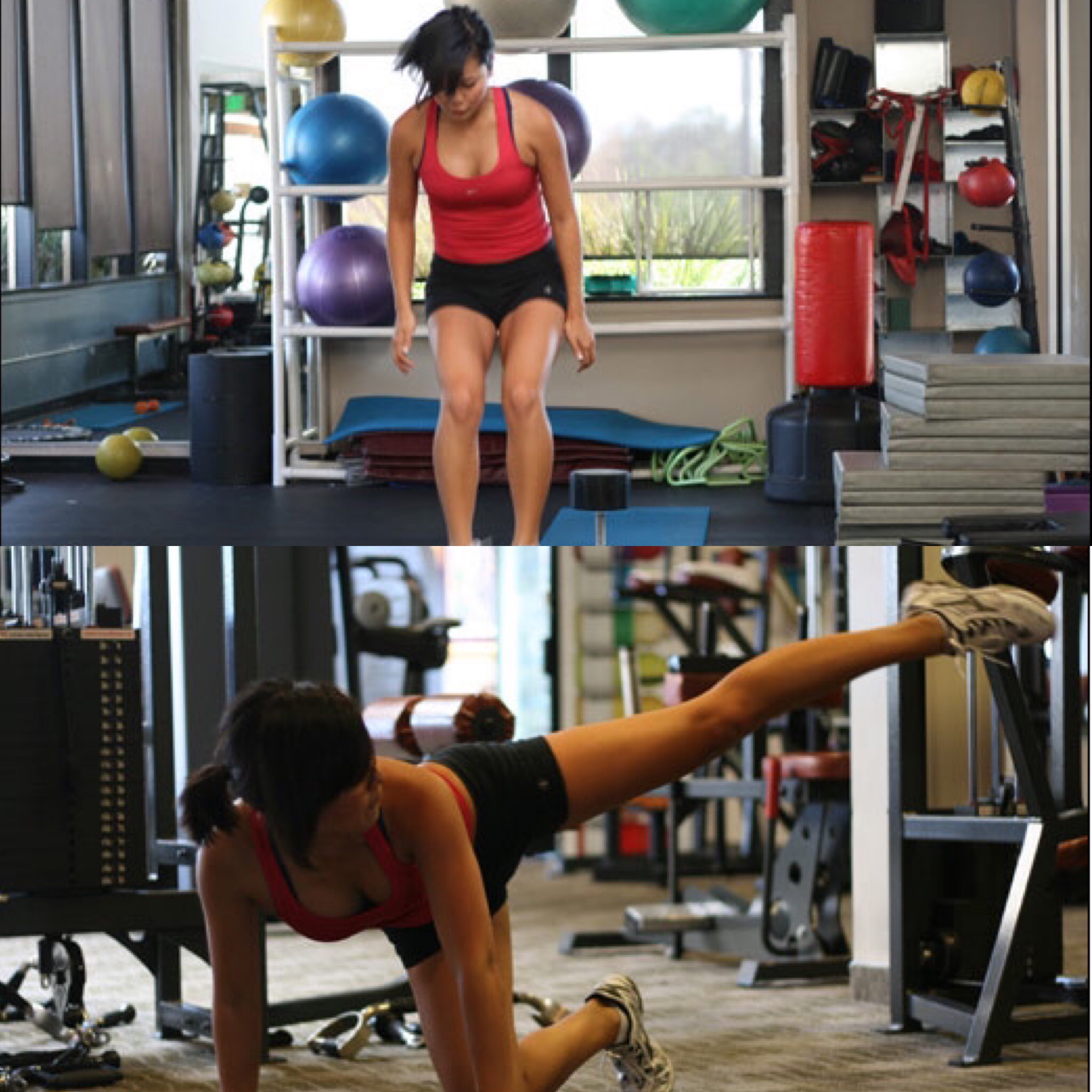 So I've been working out with Danny for a little over a month and I can honestly say that I am a satisfied client. Not only is he extremely knowledgeable about fitness and nutrition, he does it with a friendly but motivating demeanor. Danny is also very reasonable in regards to goals. He doesn't make any unbroken promises and is realistic with what he has planned for you.
-Hannah S.
I first found Danny because I was trying to get back in shape to get back into the modeling industry. After gaining the freshman 15 (plus some) from my first few years of college it was hard to break the lifestyle i was used to in order to lose the weight that I needed to! He would constantly switch up my diet/health plan which allowed my body to never get used to one thing as well as allowing my tastebuds to not get bored of the same things! I have now graduated college and have moved back to Los Angeles, but I still am continuing to lose weight from all of the skills that I have acquired through Danny!
-Alana B.
I was slightly hesitant to work with a personal trainer in the beginning, but I am glad that I decided to give it a try with Danny. He makes going to the gym super comfortable! Danny is a hard worker. He is constantly moving around and helping all his clients. Most importantly, he helps correct my form, always making sure I'm using the right muscles. To say that he is caring would be an understatement. He truly cares about the well-being of his clients!
-HyeJung L.
Today after 3 years i was able to run laps without stopping from the pain. I have tried supplements, rubs, stretches, you name it. I've tried it all. Did not expect that Andre would find a creative movement that would finally resolve the nudging, stiff, frustrating arthritis pain in my right knee.
Andre, thank you very much. You are priceless.
-Suzanne G.
The best part is I have lost serious inches, and my body has completely toned up. Further, I don't dread going to the gym anymore since Andre is there to motivate me - although I do hate those jump squats. And of course I love that everyone else has been noticing the change in my body!
-Kelsey M.
My husband and I started working out with Danny one year ago. Our goal was to get in shape for our wedding. Danny is such a good trainer and gives healthy diet advice. He also keeps a close eye on our progress. We are very happy with the result- we both lost around 10% body fat.
We really like how he coaches. He's accommodating but also keeps every workout challenging. We enjoy working out with him so much that we continue even after our wedding and honeymoon. Danny to us is not only our trainer but friend. We'd highly recommend training with Danny!
-Ping-Li. C.

Andre has helped me enormously. Despite having worked out consistently for almost 20 years, in the 18 months that I've worked with Andre I have been able to add 8 lbs of muscle while also getting leaner. Andre understands not only what needs to be done in the gym, but also getting the nutrition side dialed in as well.
-Mauricio B.
Danny is surprisingly patient with me, even when I accidentally get angry at him for making me work hard (which I get is what I am paying him to do, but while working out all reason disappears for me). I am proof that Danny doesn't train only really buff and athletic people. Since I have started working out with him, I have had people telling me that I am looking slimmer and more "fit" and even asking for Danny's contact information.
-Louise T.
In the past year, I had about 3 different trainers before I met Danny. I thought they were all great, but Danny was definitely exceptional! He works with you on diet plan to cardio training as well as weight lifting and everything else to get you in shape.
-Evelyn C.