OC Life Fitness was launched by owner Danny Lee after his own struggles and frustrations to find a personal trainer. Upon graduating from the University of California, Irvine (UCI), Danny became employed by Merrill Lynch but soon realized that his passion in life was not finance but fitness.
After becoming NCSF certified and conducting hundred of hours of research, Danny created a custom workout and nutrition plan designed to quickly shed fat, tone muscle, and look great. He brings 15 years of knowledge and expertise to cater to clients in all walks of life.
As a trainer I empower my clients not just physically, but mentally and emotionally through consistently challenging workouts and the visible results they achieve. That is powerful. You will realize your own strength and ability through training, because every person that commits to my program is committed to becoming the very best version of themselves.
I'd love the privilege to help you along your journey!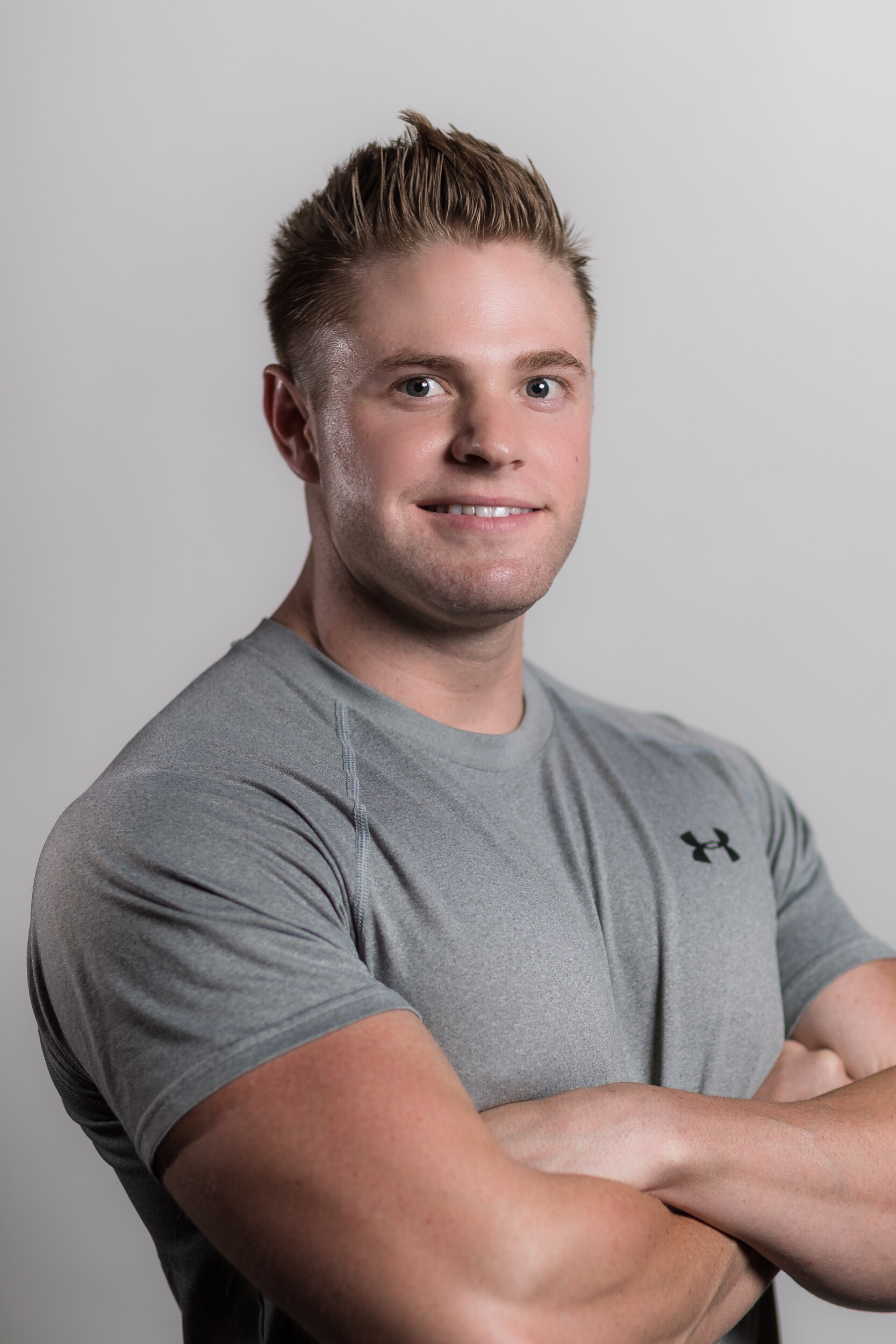 Andre Shook specializes in one-on-one and small group personal training sessions. He works towards a healthier, stronger, more balanced lifestyle.
He believes in developing long term fitness and nutritional goals so that you can achieve the results you not only want, but deserve. "Fitness is a journey. It's not going to be easy, but it for damn sure will be worth it!"
Hi! I am Katie - a personal trainer and lifestyle coach that specializes in fitness, food, and fashion. Ive developed a specialized program that helps women grow internally and externally by empowering them towards the best version of themselves! Come join me and let me help you towards your fitness journey.
As a trainer, I focus on helping busy females get fit and healthy with proper technique and without sacrificing taste in their food.
I understand the burden of busy women and the pressures that come along with it.
We provide RESULTS to ANYONE who is willing to invest in themselves. Book your Transformation Session with me ASAP!
Brandon is extremely positive in a genuine way, and this will immediately impact the way you approach your workouts. He is very attentive to his clients needs, and provides customized workouts to help them reach their own goals.
Brandon has a natural knack for connecting with people; this not only puts you at ease, but builds trust and helps him know how to motivate different types of people.
The pain of the process is only temporary, but the feeling of achievement last FOREVER. I want to empower women to be embrace their strength and live life to the fullest!
Fitness isn't owned, it is rented, and you have to pay the rent every day. Do something today that your future self will thank you for! You deserve it!