OC Life Fitness was launched by owner Danny Lee after his own struggles and frustrations to find a personal trainer. After becoming NCSF certified and conducting hundred of hours of research, Danny created a custom workout and nutrition plan designed to quickly shed fat, tone muscle, and look great. He brings 15 years of knowledge and expertise to cater to clients in all walks of life.
As a trainer I empower my clients not just physically, but mentally and emotionally through consistently challenging workouts and the visible results they achieve. That is powerful. You will realize your own strength and ability through training, because every person that commits to my program is committed to becoming the very best version of themselves.
I'd love the privilege to help you along your journey!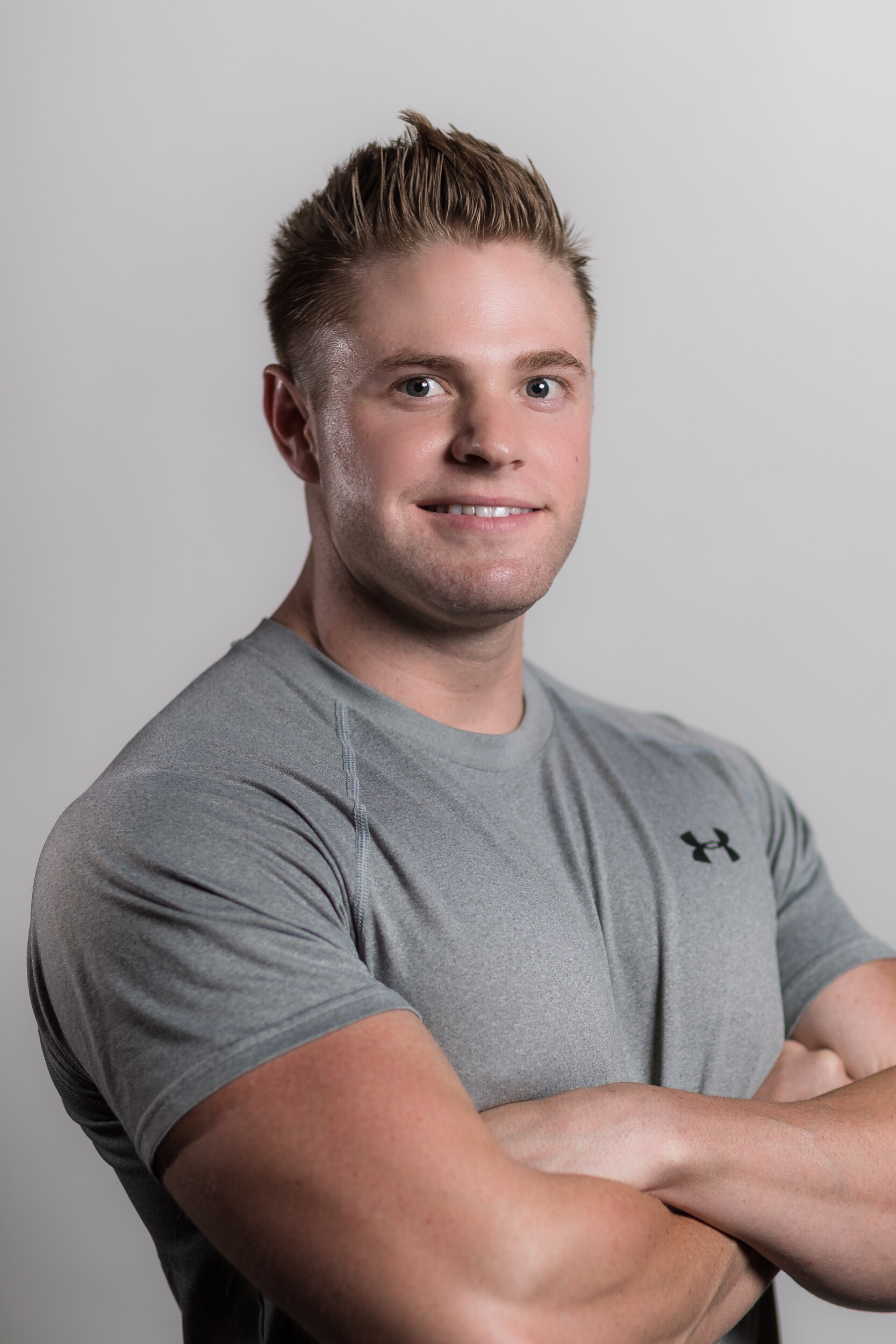 Andre Shook specializes in one-on-one and small group personal training sessions. He works towards a healthier, stronger, more balanced lifestyle. He believes in developing long term fitness and nutritional goals so that you can achieve the results you not only want, but deserve. "Fitness is a journey. It's not going to be easy, but it for damn sure will be worth it!"